Silver jewelry not only has the cultural attributes of high-end jewelry and traditional historical and cultural deposits, but also has the characteristics of price advantage, changeable styles and diverse forms, so the audience covers all ages, and the purchase potential is unlimited.
As the public consumption demand turns to the direction of diversification, many young, personalized, with original design concept of silver jewelry brands continue to make efforts, giving new vitality to the silver jewelry product market.
Silver - Fashion accessories section
The B1 floor of Shuibei No.1 Brand Jewelry gathering place focuses on the silver jewelry area
At present, it has gathered a number of high-quality silver jewelry brands
Products are featured in different styles
925 Silver, plain silver, Thai silver, Tibetan silver, handmade, machine-made, inlaid fashion, retro, cultural IP everything necklace, ring, bracelet, ear accessories, ornaments and utensils 6 categories of products, tens of thousands of styles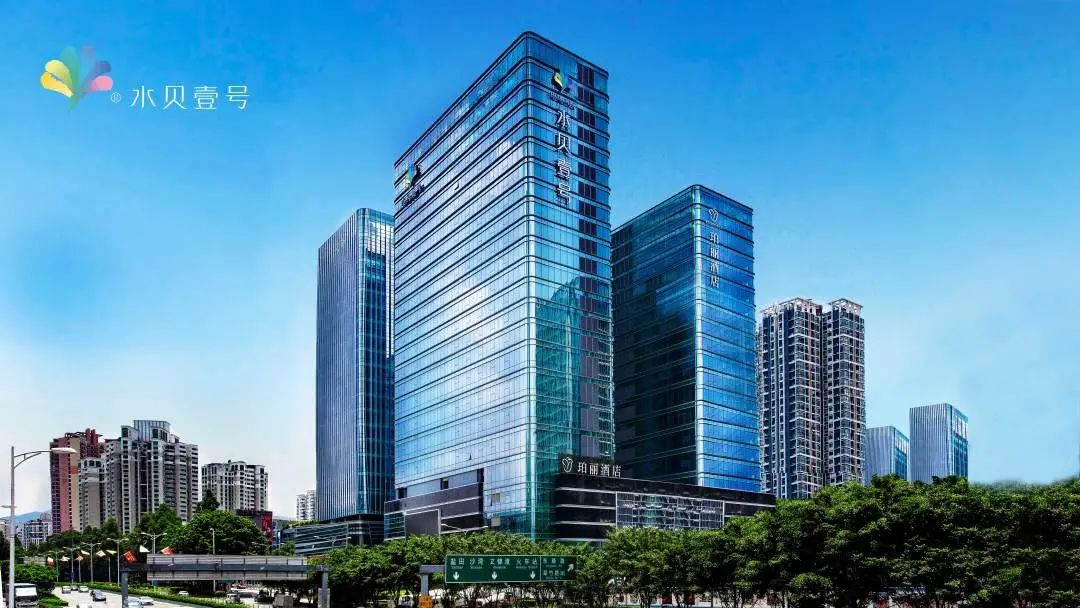 Mengxiangyin brand is endorsed by the famous dance artist Ms. Yang Liping, which was founded in 1993. It owns a number of jewelry brands such as "Mengxiang Yin", "Yingxiang", "Kowloon Silver Elephant", "Mengxiang Sheng Shih", "Mengxiang Jewelry" and so on. It has 5,000 chain stores in the country. Its product structure is dominated by existing traditional products and self-developed feature series. Stable in the forefront of domestic silver market sales, has become a decisive brand in the industry of pure silver products.
Dream auspicious silver silver forging technique is the traditional production techniques, silver production intangible protection carve engraves, hammer Die, che, pinched wire, Mosaic and so on a variety of techniques, in 2019, was included in the non-material cultural heritage protection project in henan province. This skill has various styles, folk articles imply rich, auspicious and festive meanings, traditional jewelry is delicate, detailed and durable, and innovative works are exquisite and natural, blending the beauty of traditional folk art with the beauty of contemporary jewelry design, reflecting the "creative transformation and innovative development" of traditional craft.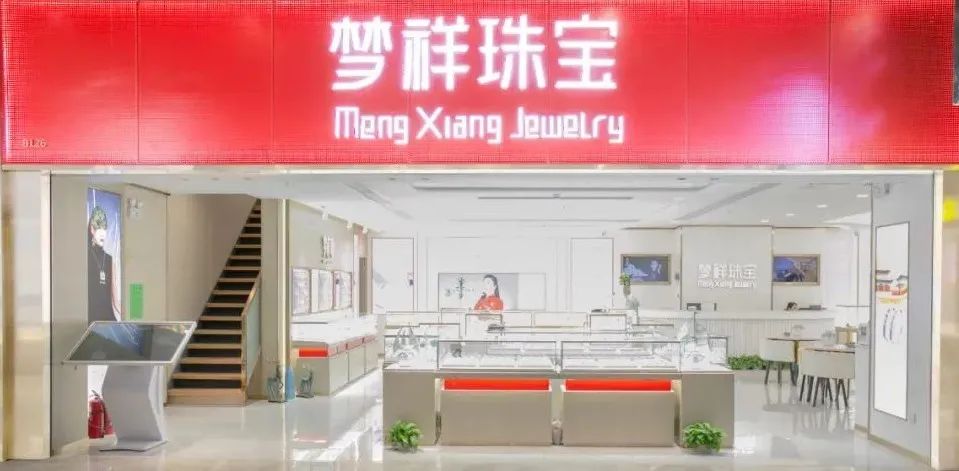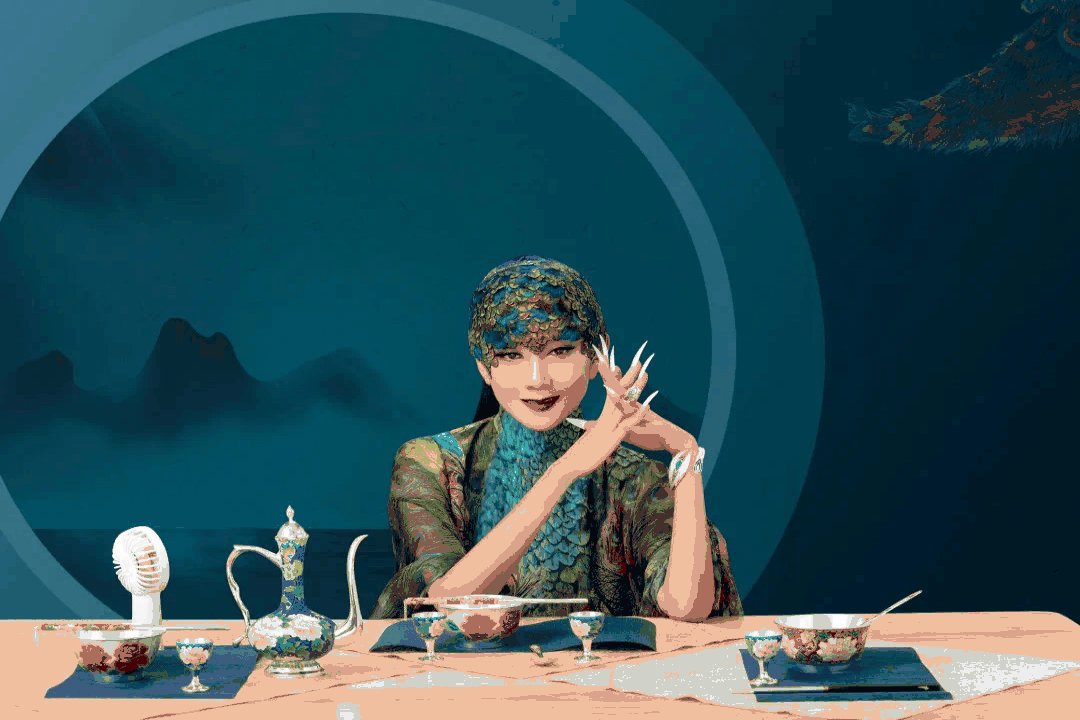 Ao Xin Fu Jewelry was founded in 2011, is a focus on the design, development, production and sales of silver gifts as one of the quality manufacturer, has its own factory, adhering to the business philosophy of excellence and bold creative spirit, launched a series of widely acclaimed silver gifts (some products have patents), such as: Silver inner health cup, silver cup for separating tea and water, silver wooden chopsticks, silver wooden comb, silver porcelain (glass) tea set and so on.
Purchasing hotline: Lai Shaoxiong 17722443030 (wechat same number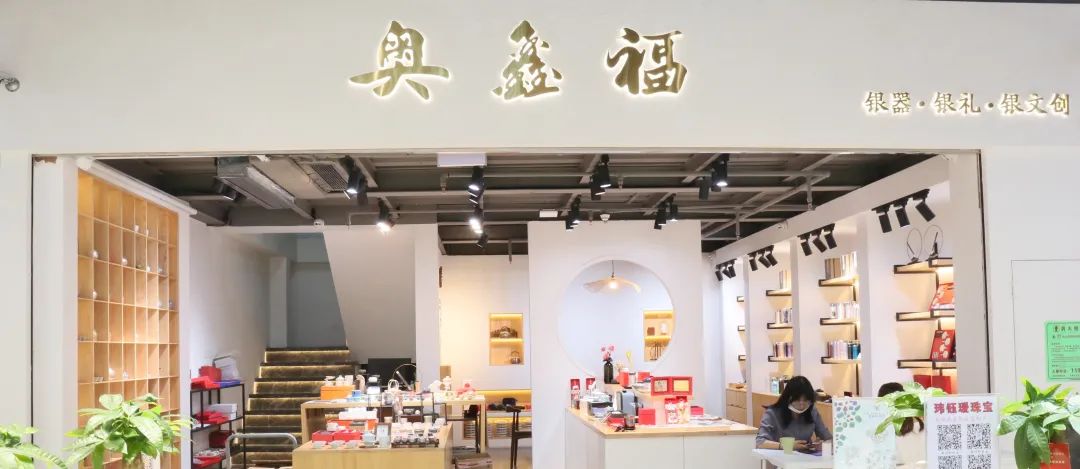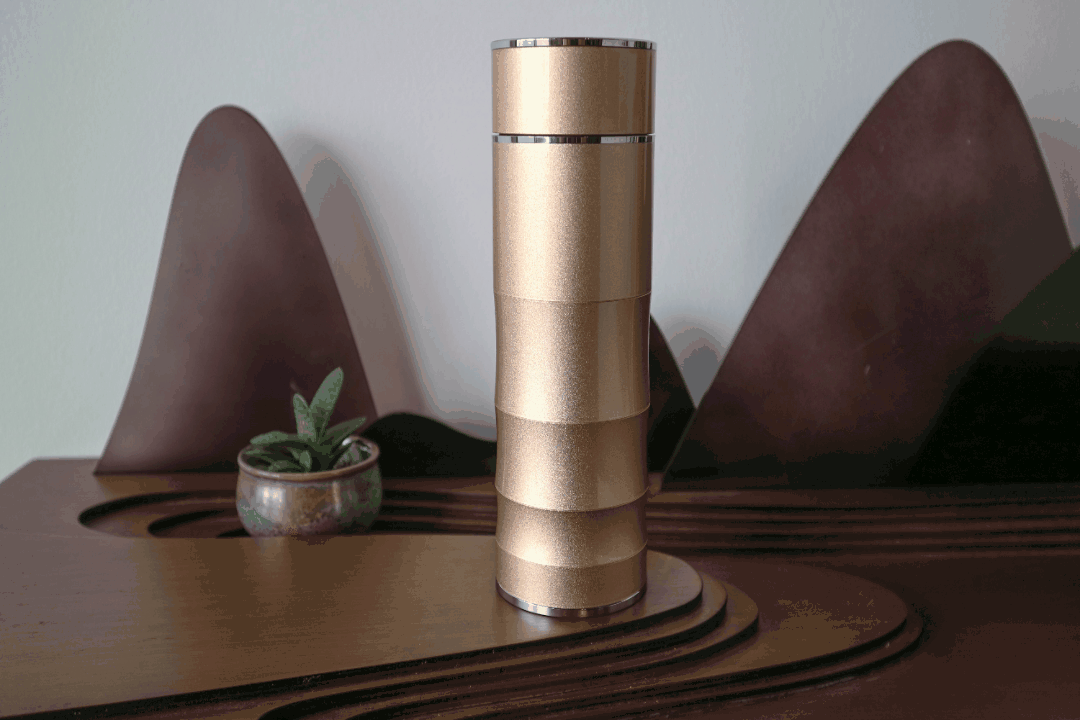 Yintaichao focuses on creating retro style silver jewelry, and is committed to exploring and innovating trendy products. Through artificial vulcanization, the silver jewelry oxidized to do old, taste unique. It not only won the praise of consumers, but also received the unanimous praise of the fashion industry.
Purchasing hotline: 15712072792 (wechat same number)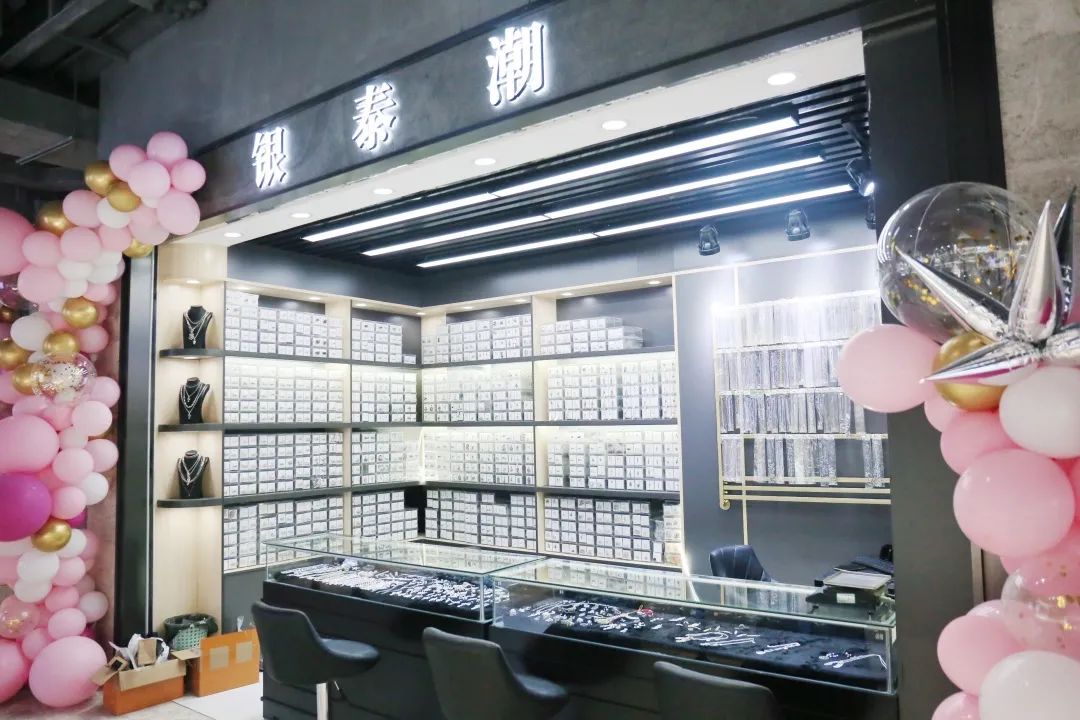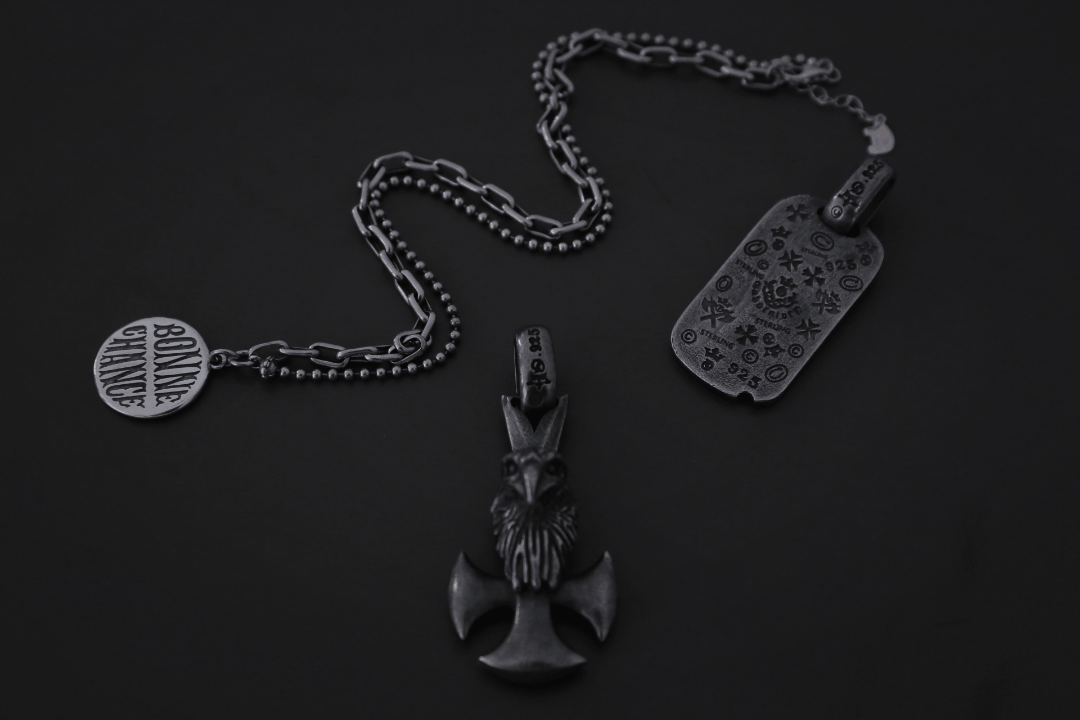 The majority of the series of products are cultivated diamonds and gems with silver inlay. The target audience is urban wage earners and the public's demand for purchasing and giving gifts to light luxury jewelry is met. The product design pursues the beauty of harmony between man and nature and focuses on comfort and personality.
Purchasing hotline: Chen Xin 13617846933 (wechat same number)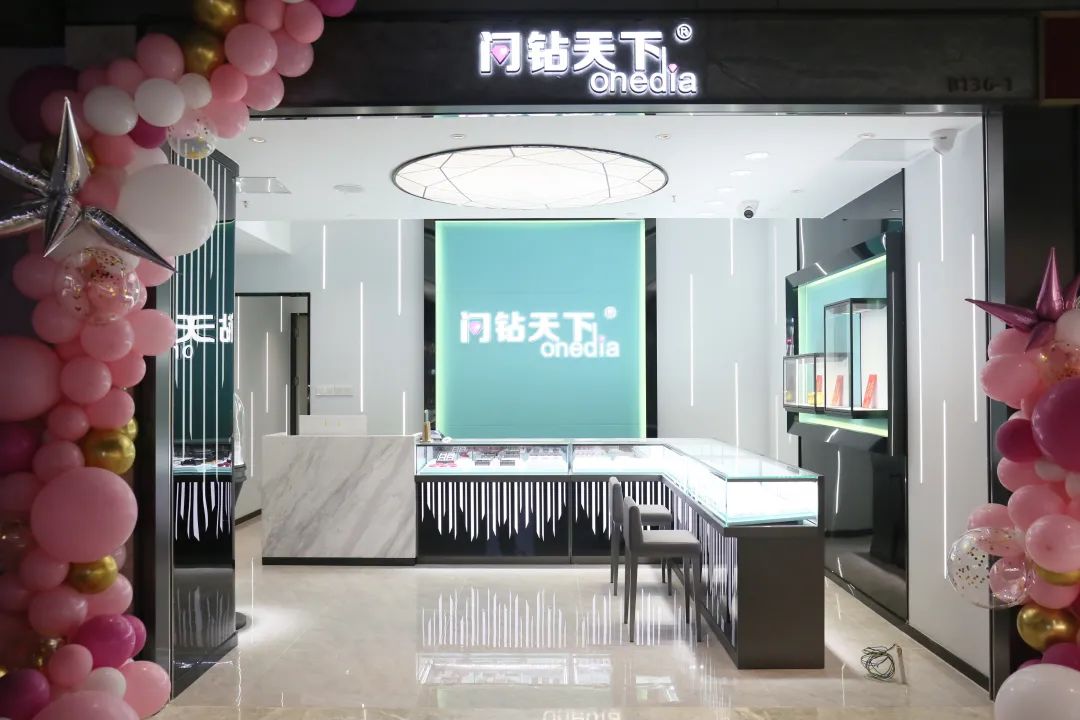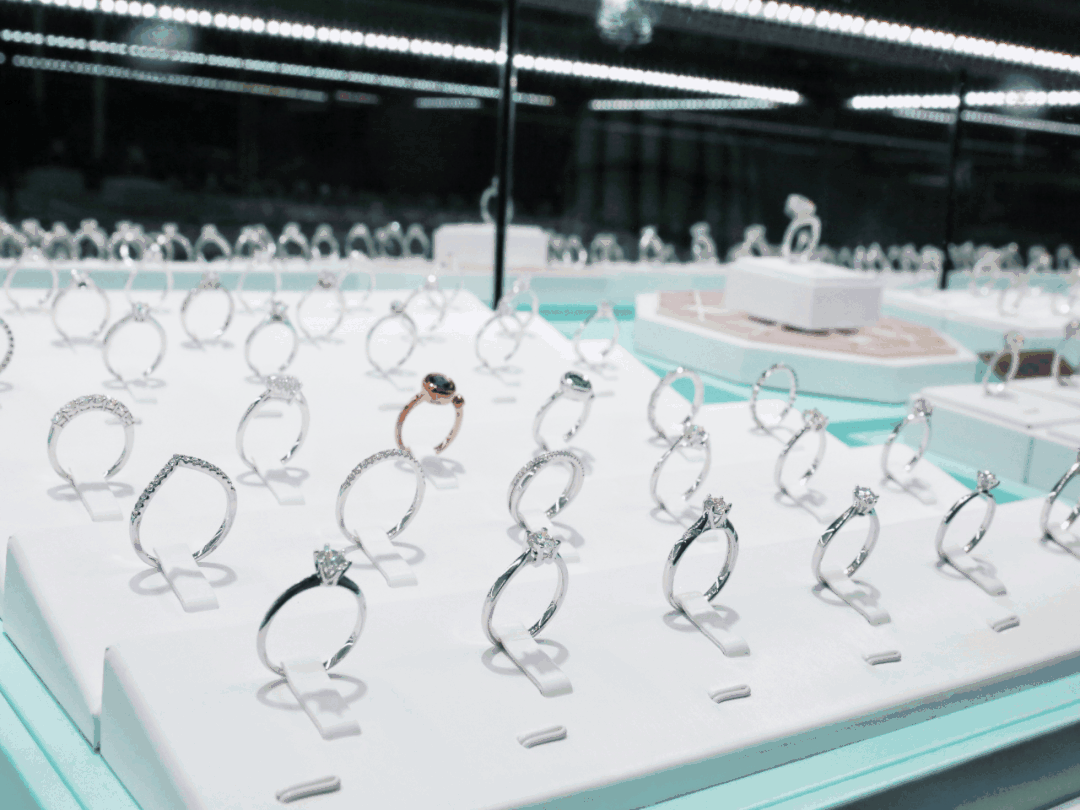 One decoration sense B136-2
One decoration sense B136-2
"Life care, One decoration witness" for one decoration sense brand inspiration.
One decoration Sense products are famous for silver jewelry Mosaic set, tailored for the needs of holiday gifts. The birth of a sense of decoration, is to let everyone through the jewelry to witness every moment moved and a lifetime of protection! So that everyone who expresses love and protection can find the answer here.
Purchasing hotline: CAI Zelong 13316929688 (wechat same number)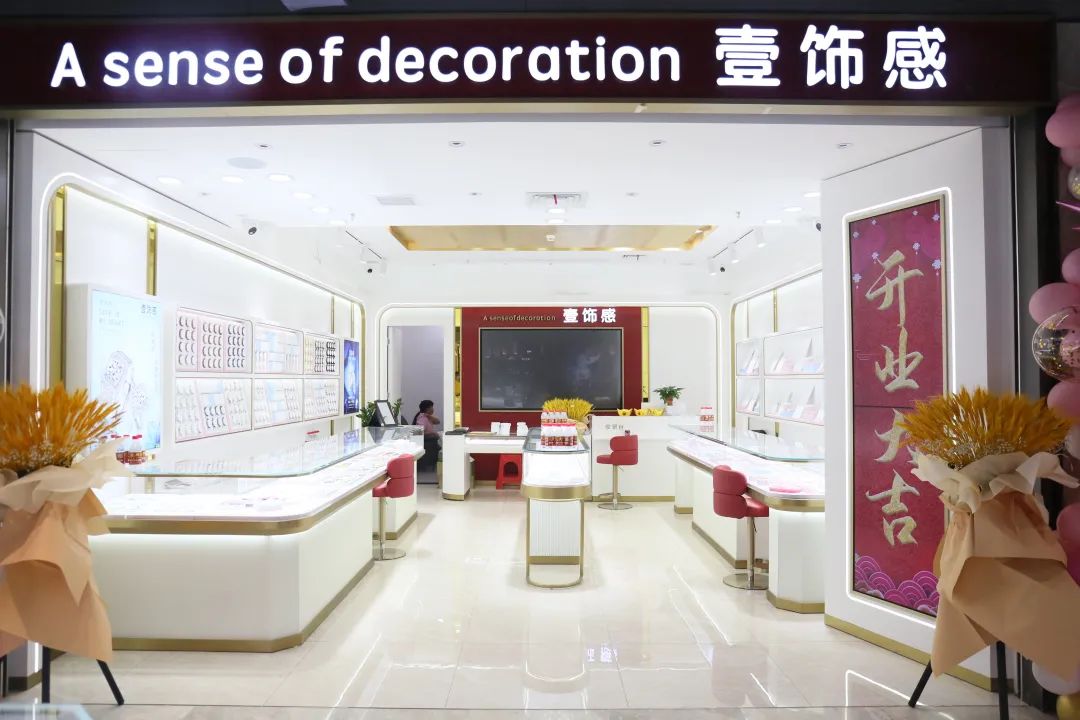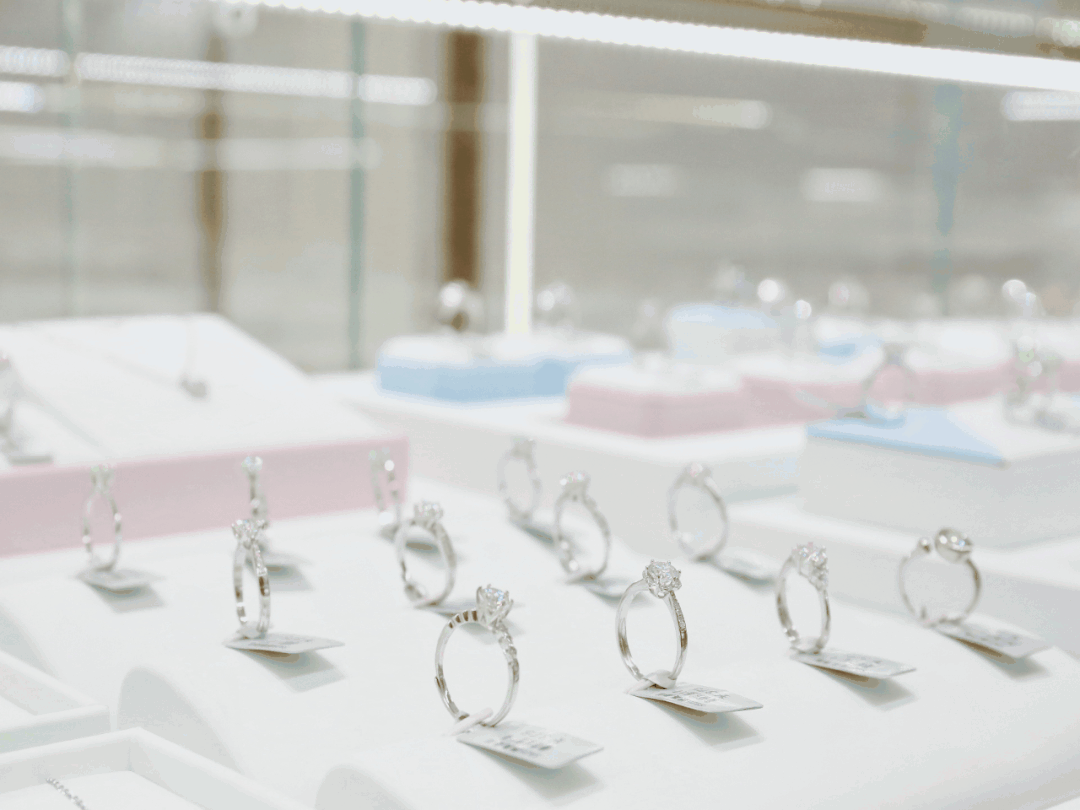 Enamel decoration home B137
Enamels home for France Paris registered brand, products with silver enamels as the feature, adhere to the original as the core, unlock the first impression of French style and national style jewelry, well received from all walks of life.
Enamel decoration home inventory is sufficient, 365 days a year accurate online docking customers, and monthly new. With fast, more, high quality product characteristics to meet 100% of customer procurement needs.
Purchasing hotline: Zhang Yao 13528761931 (welcome to call)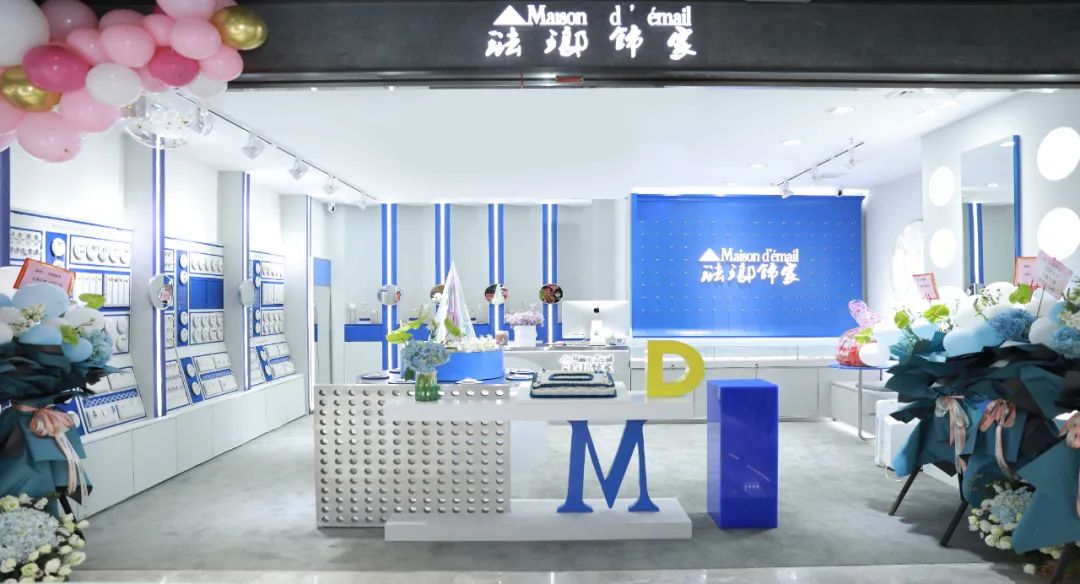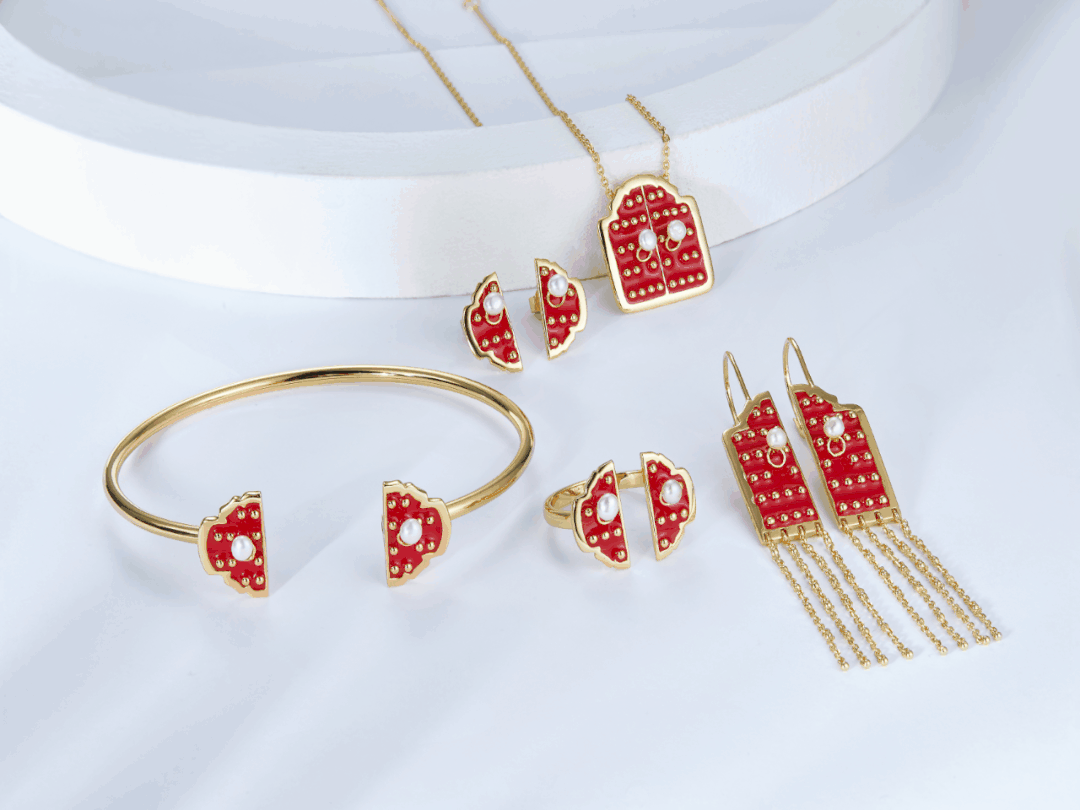 Alila Silver Jewelry is a collection of "independent design, pursuit of mainstream, wholesale sales" with a young and energetic team. The brand has conducted in-depth research on the needs of mainstream groups in the trend of silver jewelry, and developed a series of representative works, which have been recognized by young people and the market.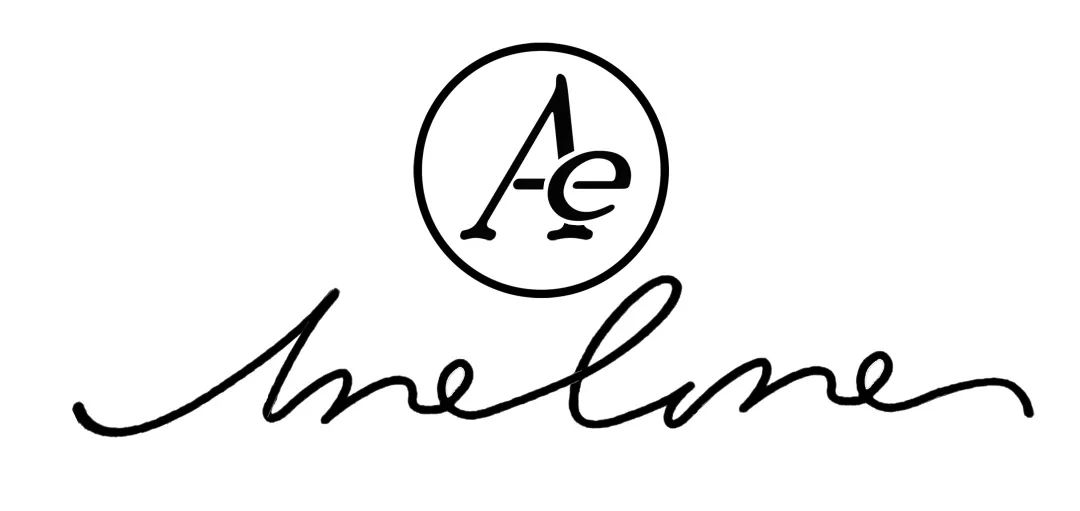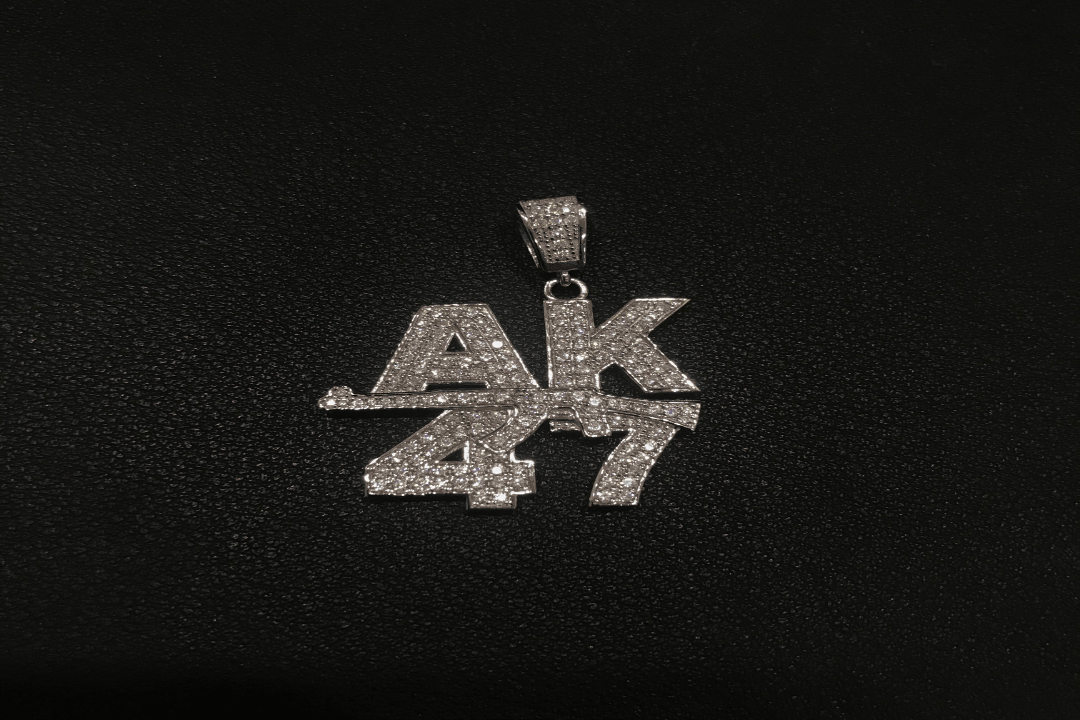 ALL IN ONE one-stop fashion jewelry brand accurately focuses on the young group of Generation Z, with lighter, more fashionable and more personalized 925 silver inset as the main product line, exquisite art and bold and innovative Japanese and Korean design style, avant-garde pioneer, redefine the trend of youth, forming a unique brand imprint with tide, precision and many characteristics.
Currently, there are more than 7,000 SKUs and 150,000 + pieces of SKUs in inventory, which can meet the customers' purchase demand for immediate delivery to the maximum extent. IN addition, ALL IN ONE has been focusing on original design, keep up with the fashion trend, every month on the new fashion; At the same time, we set up a factory of 15,000 square meters to meet customers' orders with high efficiency and high quality.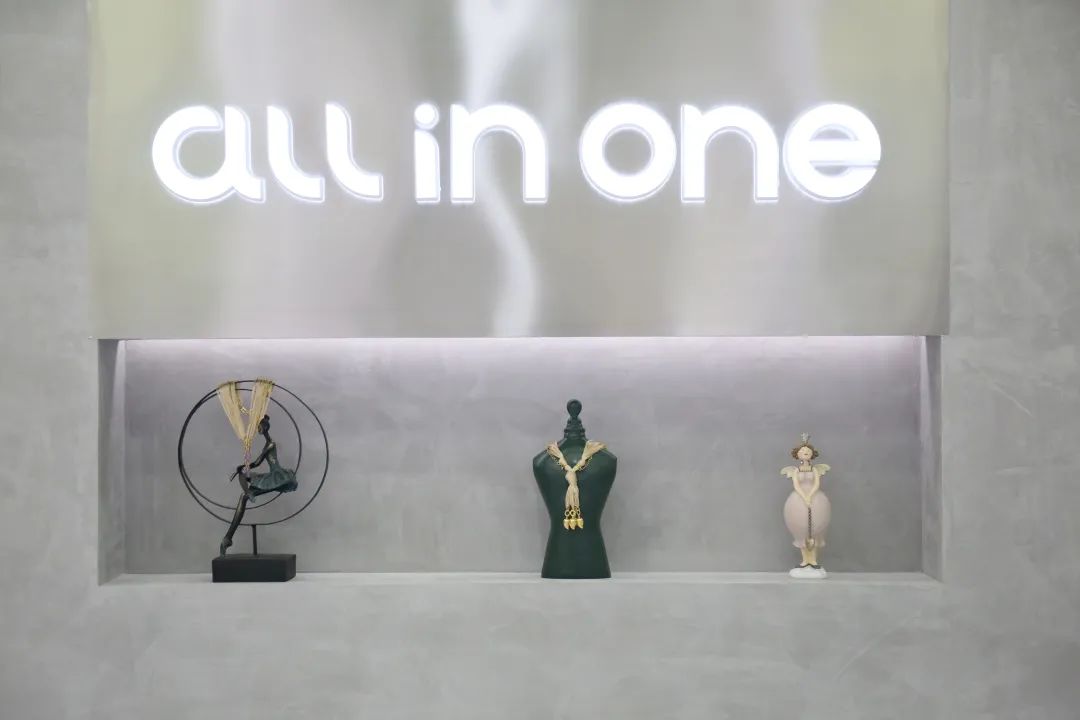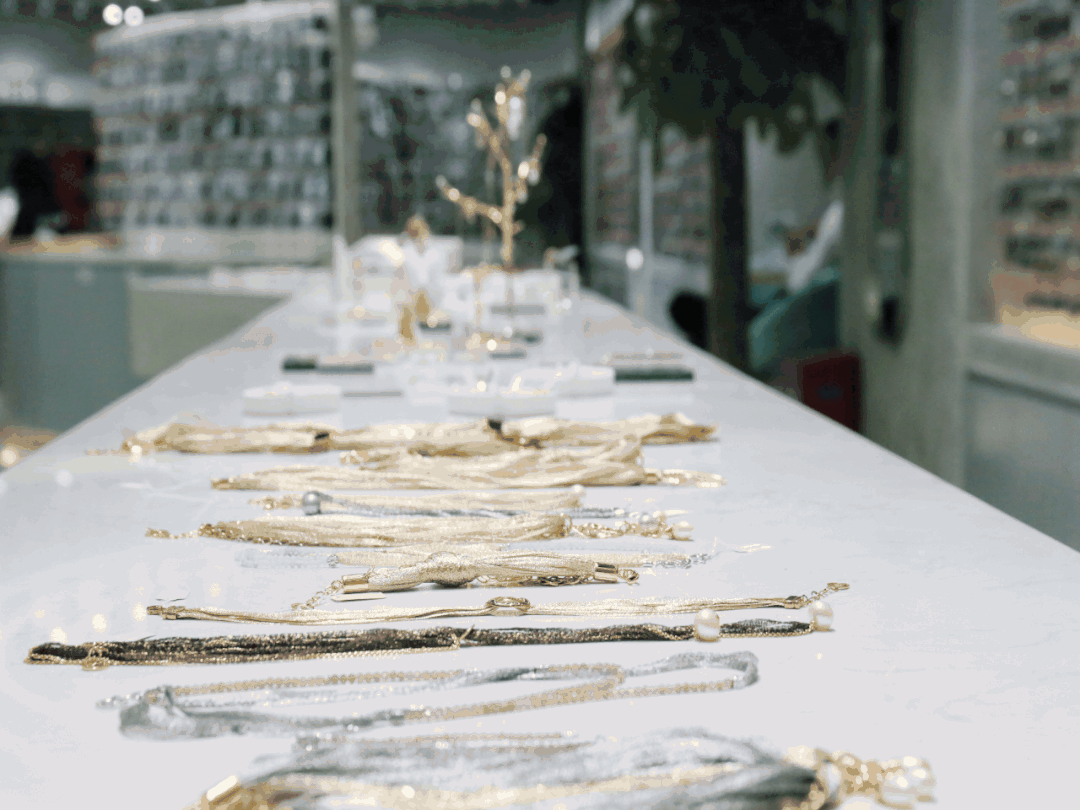 The Devil is not the Devil TB118-4
Magic not magic for the industry's first attention to the soul art silver jewelry brand!
With Buddhist culture as the core of the product, it fully excavates the spiritual elements of traditional mysterious culture in the process of human civilization, dissolves in the design language and symbols of modern fashion, in order to touch the mysterious power of ancient civilization and modern society at close range.
Purchasing hotline: Sun Yunna 13530652226 (wechat same number)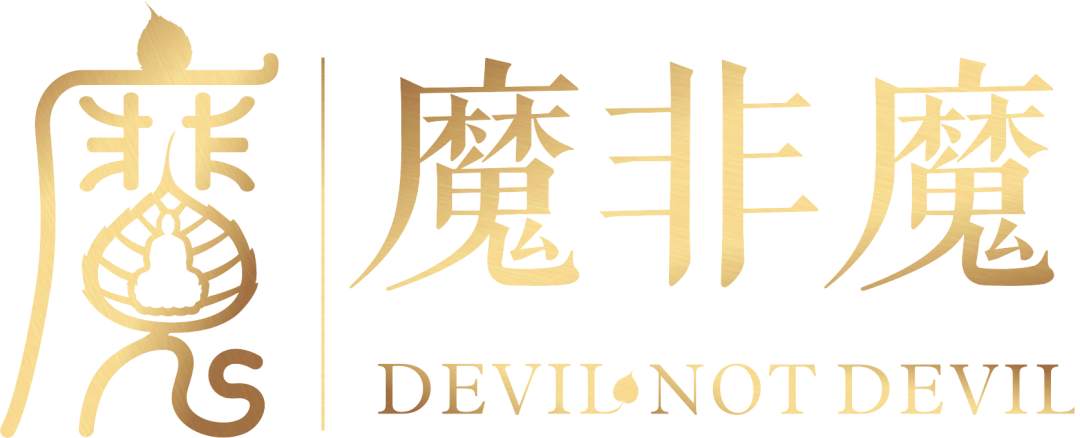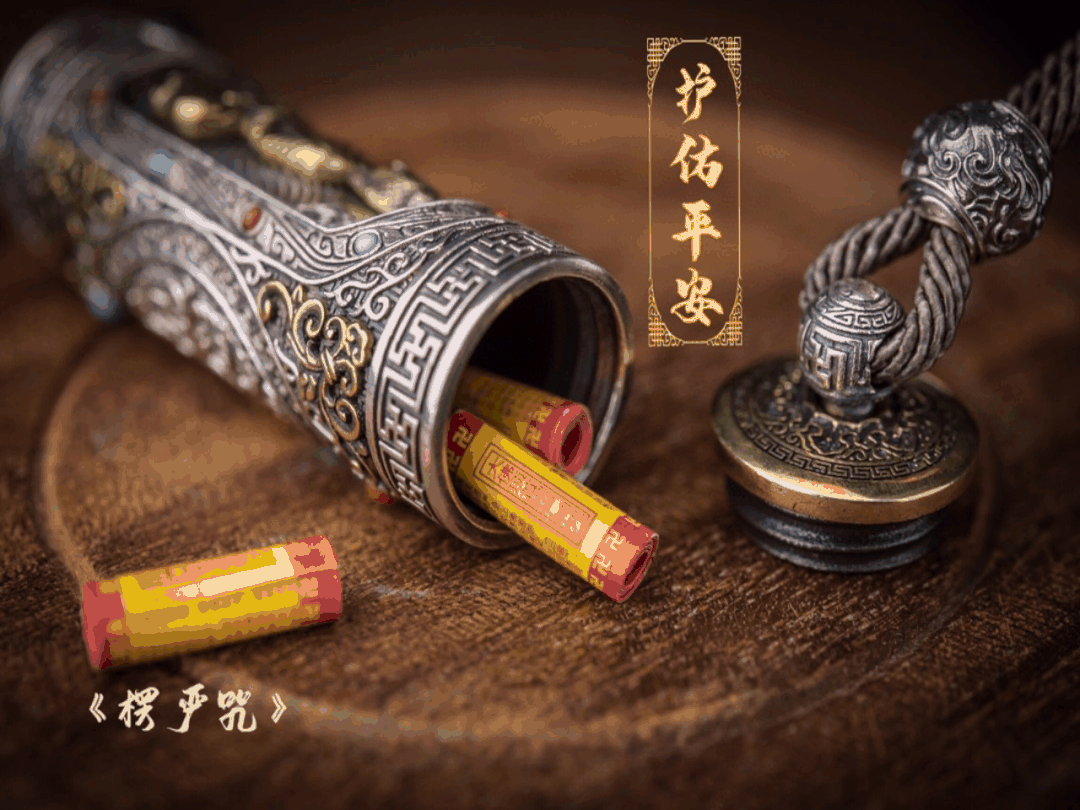 Tide brand Silver Fang TB119-2
Tide brand silver Square main products for 3D hard silver and ancient silver accessories, retro silver accessories. Product design in the traditional silver jewelry to meet the consumer's purchase needs.
Purchasing hotline: Chen Minghan 15999538855 (wechat same number)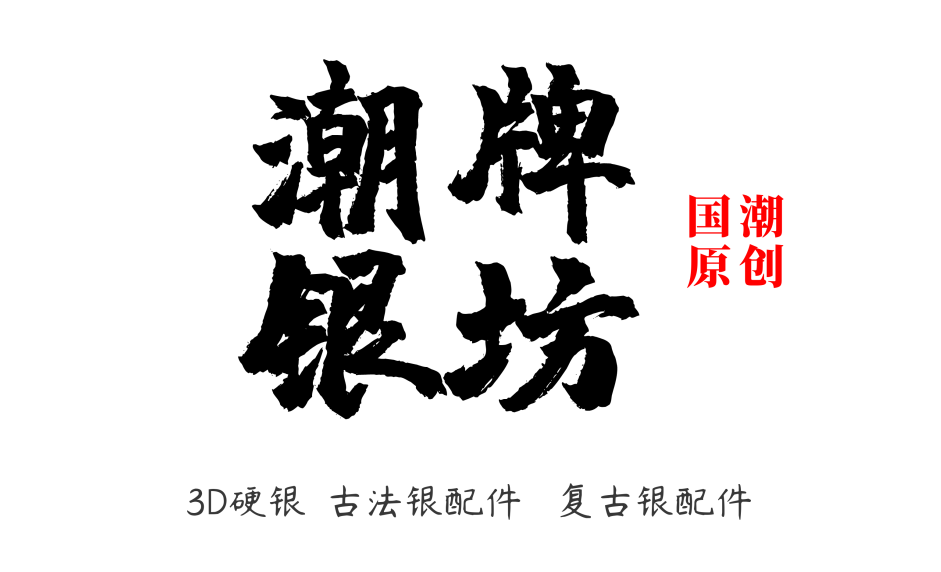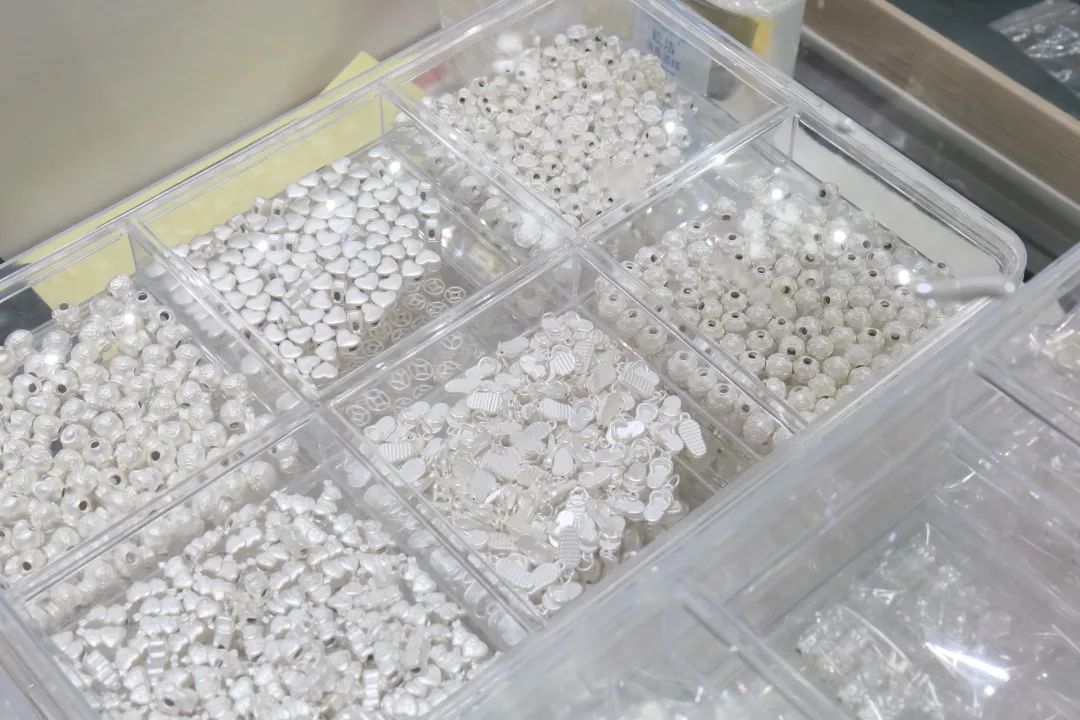 The main business of Jiacheng Jewelry is dealing in fashionable silver jewelry. The design elements include ancient art, silk enamel art, adult bracelets and baby sets combined with gilt art. With the most forward-looking vision, keen insight, and strive for continuous innovation, to meet the needs of consumers, to provide consumers with better products and quality services. Product pursuit concept to ensure quality, consumer interests first.
Purchasing hotline: Ouyang Xiaomei 15112328962 (wechat same number)