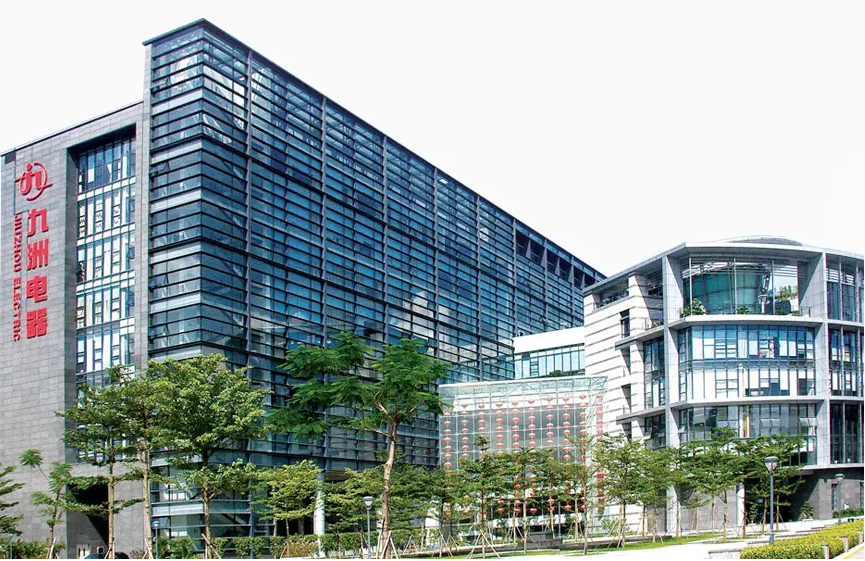 Shenzhen Jiuzhou Electric Appliance Co., Ltd.
Shenzhen Jiuzhou Electric Appliance Co., Ltd.Founded in July 2001, it is controlled by Sichuan Jiuzhou Electric Appliance Co., LTD., a listed company, located in Jiuzhou Electric Appliance Building, High-tech Park, Nanshan District, Shenzhen, with a registered capital of 320 million yuan. The company has seven holding companies such as Sichuan Dijiatong and Shenzhen Zhiying Electronics. The company has advantages in scientific research, production, marketing and service in the field of radio and television, with DTV (digital TV) and IoT (Internet of Things) as the core business, is the first batch of national high-tech enterprises engaged in the development and application of digital TV technology, focusing on providing digital TV and Internet of Things cloud, edge and end solutions and services to global customers.
Founded in April 2005, we are one of the world's leading social media companies. Huanzhu operates a number of social entertainment products, including Bigo Live broadcast, Likee short video, Hago casual game social, instant messaging and so on. We adhere to the mission of "connecting you and me with video content, enriching life", allowing users to achieve real-time interaction through online multimedia, creating an active community for users around the world.
With artificial intelligence technology as the core, our products cover more than 150 countries and regions around the world, and have been widely favored by more than 300 million users around the world. We aim to help users expand social relationships, promote immersive social interaction between users with live streaming, and enhance the intimate social relationship between users. We want users to feel connected, connected and satisfied through social interaction, in addition to the entertainment they get from the product.